ALERT: MIRACLE ME MINI IS ON A 2 WEEK BACK ORDER.  NEXT SHIPMENT IS MARCH 8, 2021.  FIRST COME FIRST SERVED.
————————————————–
MIRACLE ME CBD
Quick Facts
1) Oil-based product used as topical.
2) Includes a terrific blend of isolate CBD and essential oils
Overview
What hurts you? Is it the neck?  Back? Legs? Shoulders?  Whatever part of the body hurts, just rub on MIRACLE ME CBD onto the area.  Many of customers claim that in most cases the pain is gone within minutes.  This is why so many of our customers claim MIRACLE ME is "life changing."  I use it every day, and I will concur by saying it has changed my life for the better.
Many of our customers also use MIRACLE ME to relieve the pain of bug bites, while others claim it helps battle eczema and rough skin.  Research reveals that some of the essential oils in MIRACLE ME are effective in fighting off specific strains of bacteria.
I have tried many CBD topicals, and I never found another product to even come close to offering the same great results. MIRACLE ME includes more than 20 amazing essential oils and powerful CBD.  The product is tested safe, and you cannot find it anywhere but here on DMLcbd.com
Use
Simply fill your palm with MIRACLE ME, then rub it into your hands lightly. Then rub the oil onto the body part in need of relief.  Be sure to rub it in long and hard. Within minutes the pain should diminish as the ingredients fight off the inflammation. NOTE: If you are allergic to essential oils please do not buy this product. If you have more questions, email us at [email protected]
Buying Options
The MIRACLE ME MINI bottle comes in a small, 1oz. glass bottle with a protective cap and a simple pump top.   If you are looking for a bigger bottle, MIRACLE ME CBD also comes in 8oz and 16oz bottles.  (click here for 8oz. or 16oz. bottle.)
The MINI bottle should last two weeks with regular use.
Orders typically ship within 48 hours.
NOTE: Please confirm your shipping address at checkout.  You will receive an email from us when your order is ready to ship.  All sales are final, and you agree to our terms of service when buying from us.

There are various options for this product.
MIRACLE ME MINI 250mg bottle
Single Bottle: $49.95
3 Pack: $135 (save $4.99 per bottle)
Bulk 10 bottles: $370 (save $12 per bottle)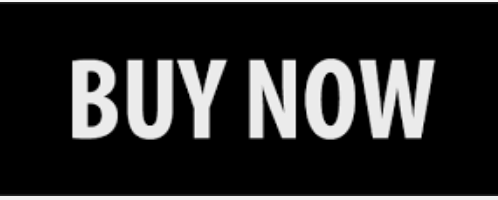 ---